Students will love this journey through Western Civilization -- from ancient history to modern...
read more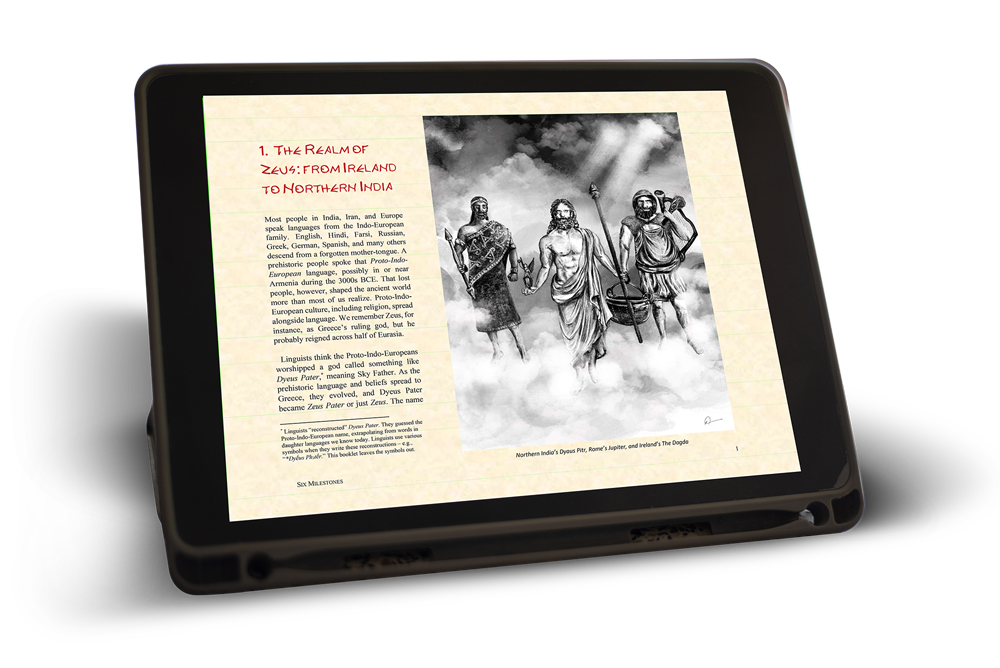 Six Milestones
These six histories shape our world, yet they're seldom told. This unique booklet recounts six pivotal events – ancient, medieval, and modern – in brief and simple language, accompanied by detailed maps and beautiful original illustrations.
Get your free copy and join my newsletter list.