John Mulloy is a high school teacher and college history professor, and he recently reviewed The...
read more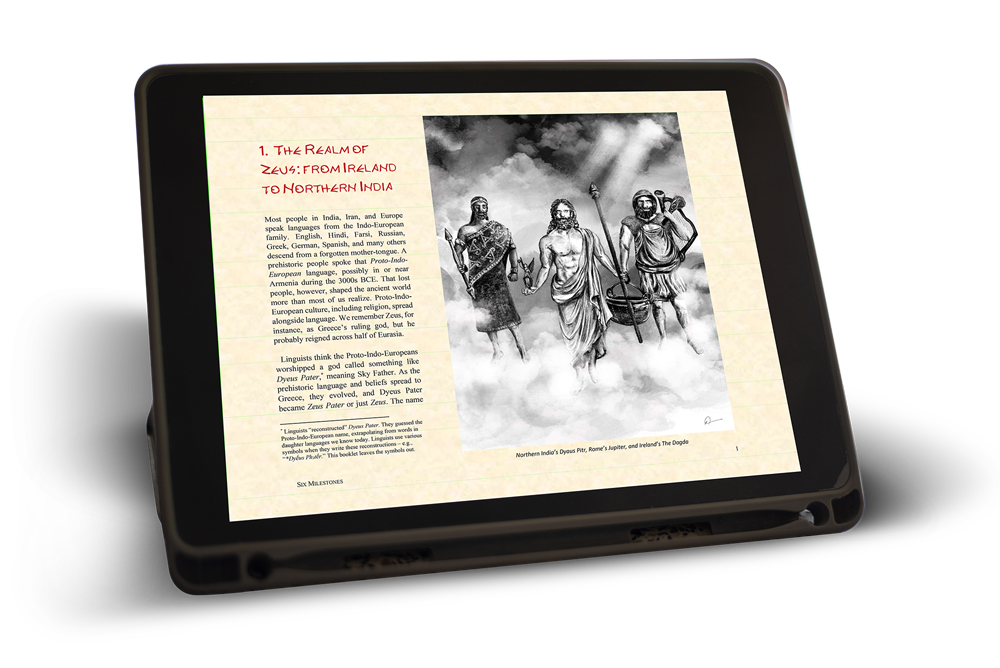 Six Milestones
These six histories shape our world, yet they're seldom told. This unique booklet recounts six pivotal events – ancient, medieval, and modern – in brief and simple language, accompanied by detailed maps and beautiful original illustrations.
Get your free copy and join my newsletter list.